Your face is being tracked. Find out where. Help ban facial recognition technology.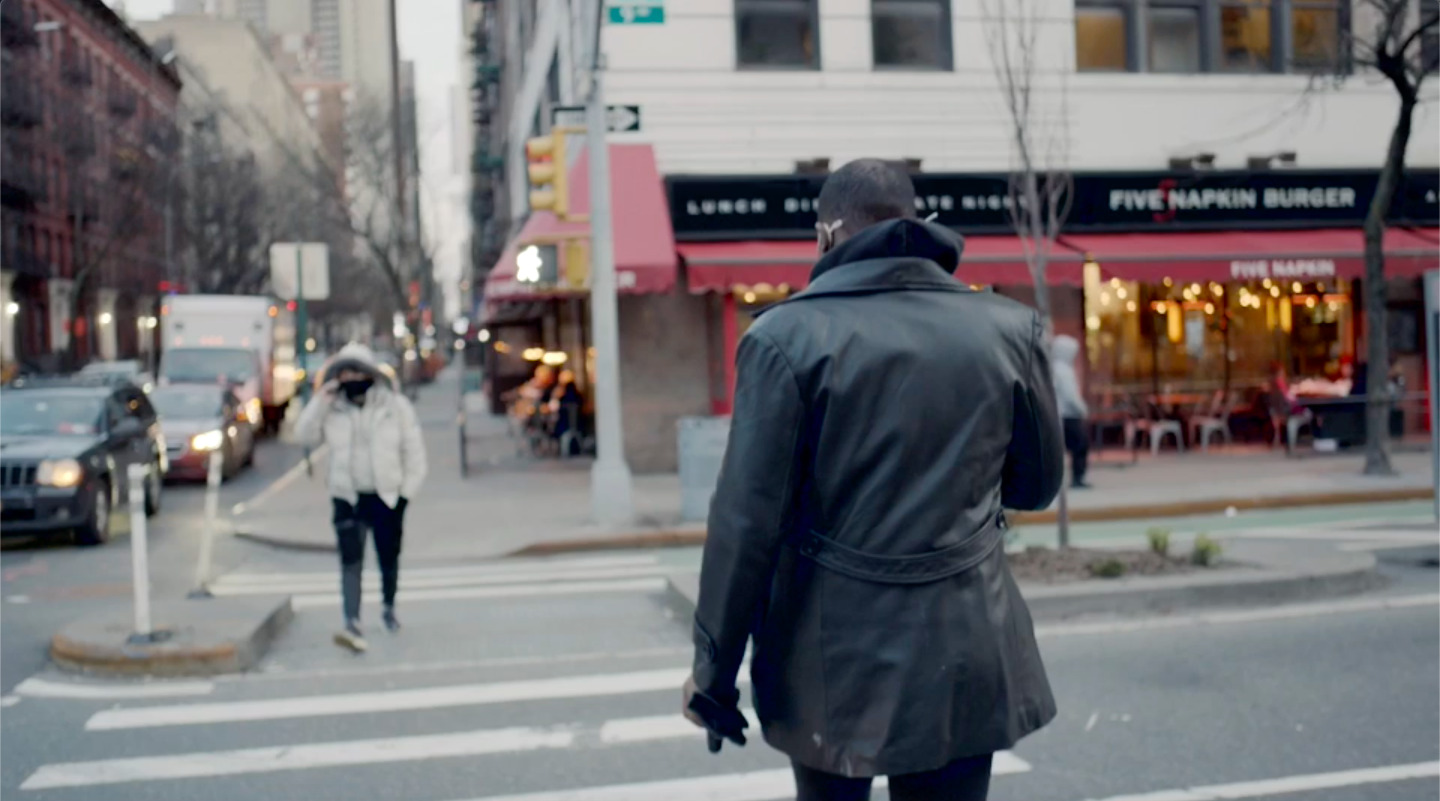 Facial recognition is used to harass Black and Brown New Yorkers – at protest and in their homes. Here's how we ban it!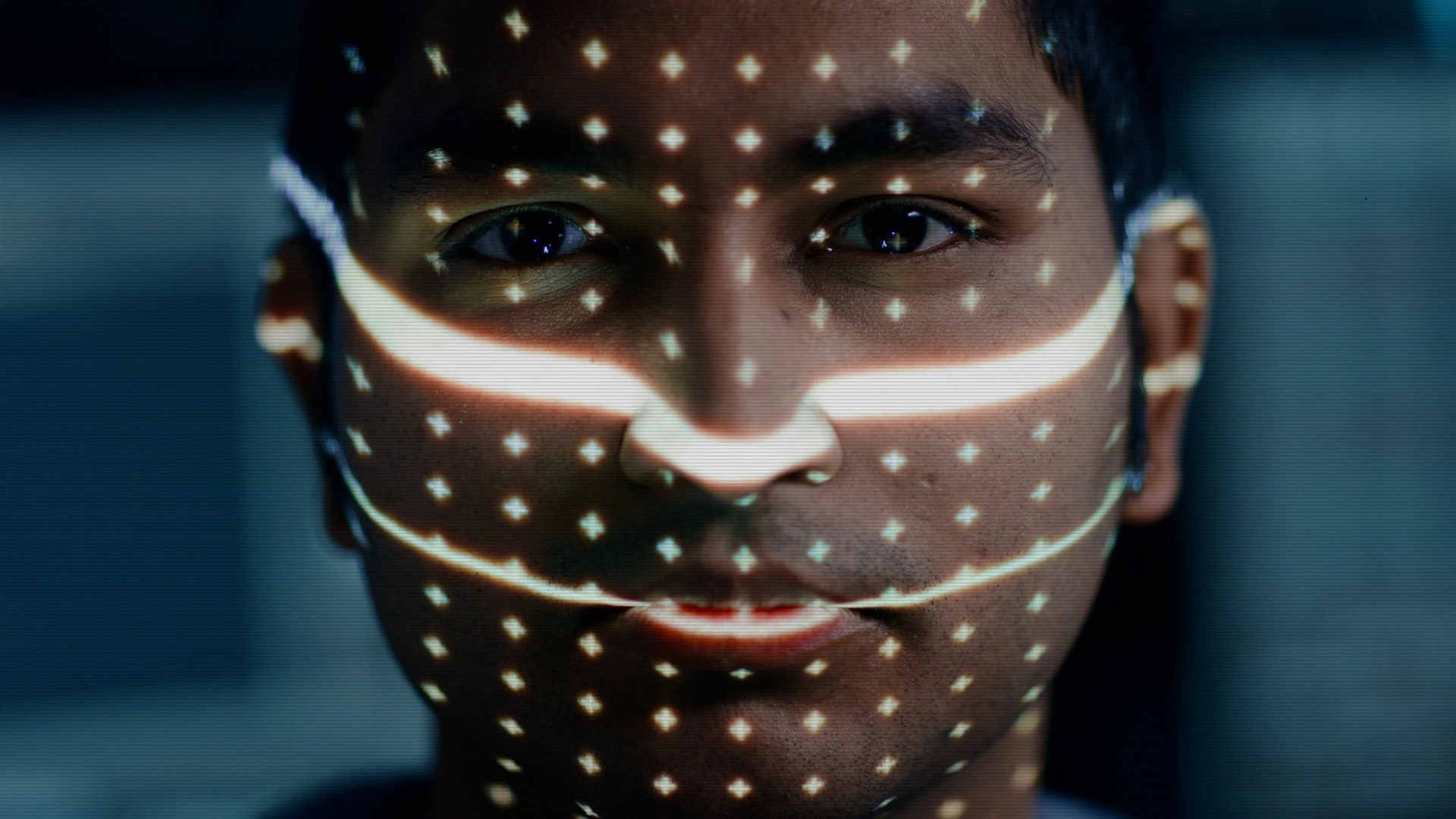 Hyderabad is becoming a total surveillance city. Across the city, civilians are exposed to facial recognition. Help us ban it!