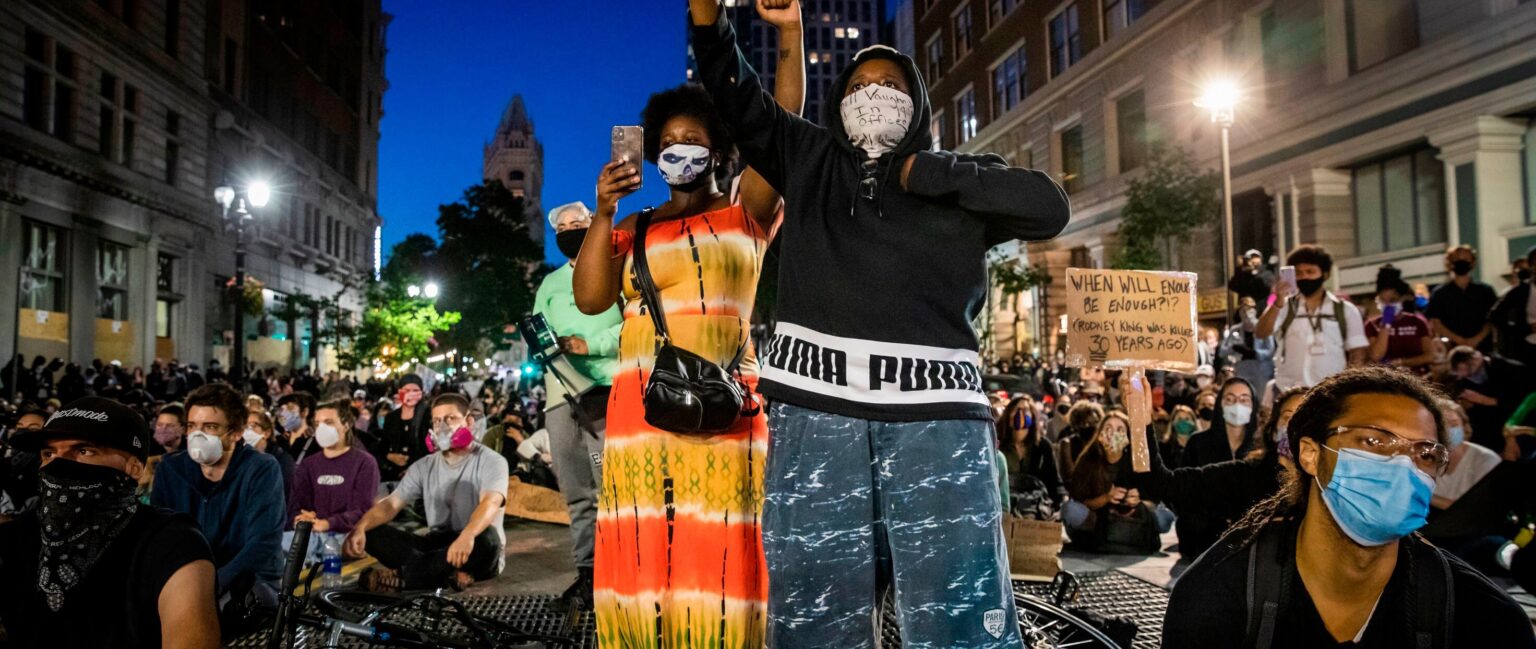 It Doesn't Have To Be This Way.
Together We Can Protect Our Rights.
Together We Can Ban Facial Recognition.
The use of facial recognition technology has been identified as harmful for communities across the globe. Calls for bans have been gaining momentum with multiple jurisdictions across the Global North implementing permanent bans or temporary moratoriums on the use of the technology. However, similar calls for actions have not gained traction in the Global South, including in India.
In India, the Internet Freedom Foundation, through its Project Panoptic, has called for a ban on the use of this technology, specifically by government entities, police and other security/intelligence agencies. It has also urged the government to halt all ongoing facial recognition technology projects being developed and deployed at the Central and State level until legislation is passed that provides sufficient privacy safeguards.
In the European Union, Belgium and Luxembourg have already banned the use of this technology within their jurisdictions. However, with various other countries on the path of using this invasive technology on its citizens, civil society organisations like EDRi have spearheaded campaigns calling for a wider ban on biometric mass surveillance practices. The "Reclaim Your Face" campaign calls on the European Commission to strictly regulate the use of biometric technologies in order to avoid undue interference with fundamental rights.
Similarly, in the United States, multiple city & state level bans and moratoriums have been imposed but use of FRT is progressing fast. To combat this, on June 3, 2019, the ACLU led over 60 privacy, civil liberties, civil rights, and investor and faith groups in urging the US Congress to put in place a federal moratorium on FRT for law enforcement and immigration enforcement purposes until they fully debate what, if any, uses should be permitted. The coalition included, among others, organisations such as Fight for the Future, the Electronic Frontier Foundation, the Algorithmic Justice League and the Georgetown Center for Privacy and Technology. Despite the difficult fight at the federal level, we have seen bans in San Francisco (June 2019), Boston (June 2020), Portland (September 2020), and a limited ban on usage in schools in New York State (December 2020).
There is also a wider global coalition of more than 200 civil society organizations, activists, technologists, and other experts from around the world who came together in June 2021 to unite against the use of this technology.  Led by Access Now, the coalition released a statement  in which they called for a global ban on the use of biometric surveillance technologies that enable mass and discriminatory surveillance. This statement was drafted by Access Now, Amnesty International, Article 19, European Digital Rights (EDRi), Human Rights Watch, Internet Freedom Foundation (IFF), and Instituto Brasileiro de Defesa do Consumidor (IDEC).