Facial Recognition Threatens Your Human Rights
Black New Yorkers have been on the receiving end of blatant violations of the right to privacy and the right to assembly. In the case studies below, the list of rights potentially violated are growing: the right to not be subjected to arbitrary interference with your privacy, right to protest, peaceful assembly and association, bodily autonomy…
Threatening free and safe protest
On 7 August 2020, New York Police Department (NYPD) officers attempted to arrest Black Lives Matter activist Derrick "Dwreck" Ingram by besieging his apartment for five hours, after seemingly using facial recognition technology to identify and locate him.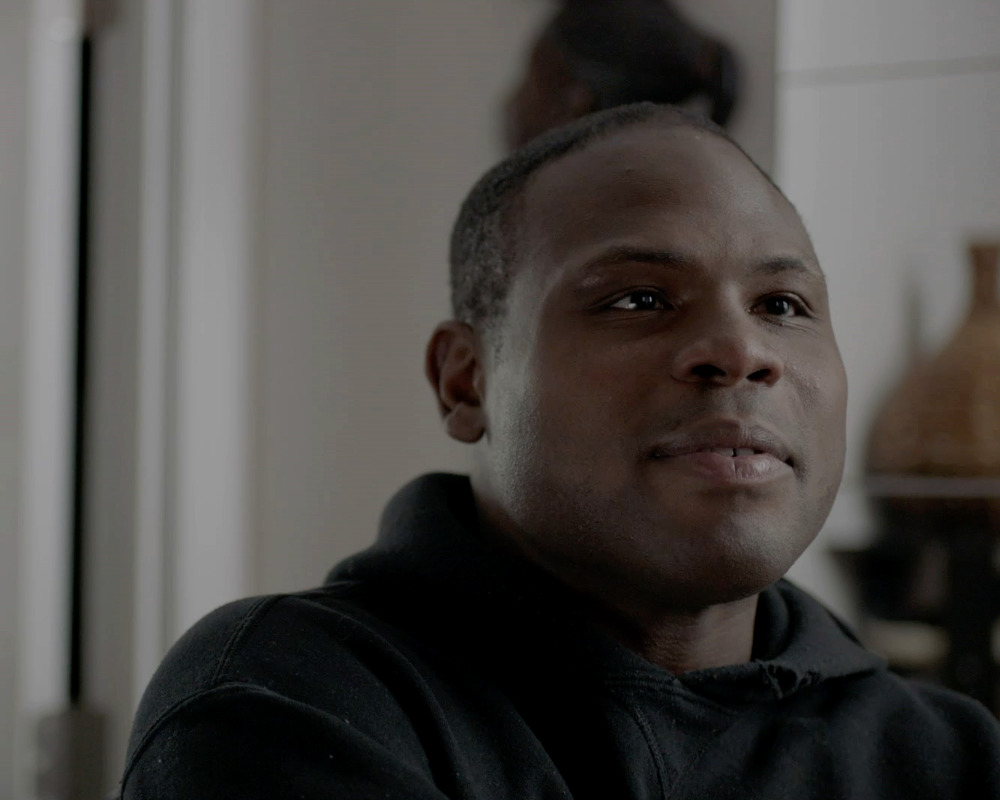 Dwreck recounts how the NYPD brought dozens of officers, a helicopter, riot police, and police dogs in a five-hour-long attempt to arrest him, following an alleged assault on an officer by shouting loudly into a megaphone on 14 June. At no stage did Dwreck use any physical force whatsoever. The NYPD officers on the scene did not provide a warrant for Dwreck's arrest despite his repeated requests; they falsely claimed that his legal counsel was with them, when she was not; they attempted to interrogate him through his apartment's front door without counsel present; and they threatened to break his door down if he did not exit his apartment.
Facial recognition technology was seemingly used to identify and track down Dwreck. A reporter from 'The Gothamist' caught a facial recognition query report print-out, titled 'Facial Identification Section Informational Lead Report', in one of the officer's hands, as they documented the incident of attempted arrest as it unfolded. The print-out had Dwreck's face and name on it. Subsequently, "Wanted" posters generated with Ingram's private Instagram photos were plastered in Dwreck's neighbourhood and on NYPD social media.
This could happen anywhere
In 2018 and 2019, residents of Atlantic Plaza Towers in Brownsville, Brooklyn – a Black majority complex – successfully resisted attempts at installing facial recognition cameras in the complex by Nelson Management Group, the landlord. Nelson Management Group had sought state approval for the introduction of the facial recognition cameras in July 2018, which some but not all residents initially learned in the fall of that year. This came to light not because of Nelson's transparency, but as a result of chaotic mail delivery due to cosmetic renovations at the complex. Atlantic Plaza Towers has more than 700 units in two buildings.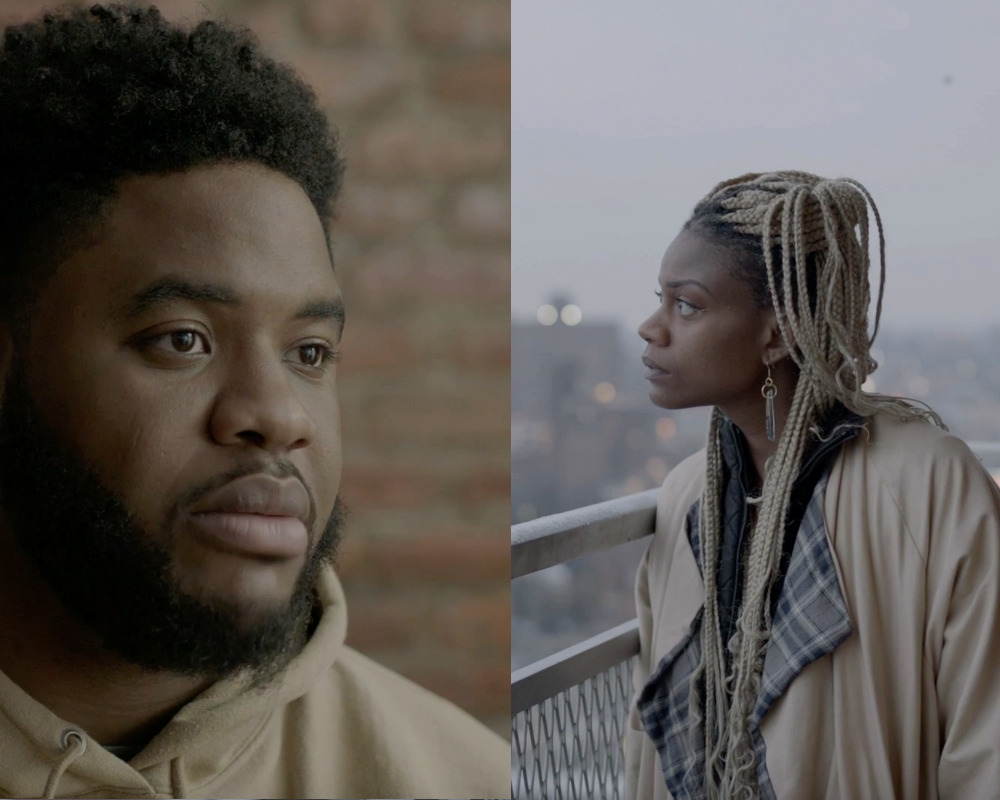 As floor captains of their tenant association, Tranae Moran and Fabian Rogers were key organizers leading tenants to challenge Nelson management's attempt to install an FRT system in the Atlantic Plaza Towers residential buildings – their homes.
More than half of the complex's units organised against Nelson Management Group that fall of 2018 but were met with further surveillance measures intended to intimidate them in the process, including inaccurate assertions that passing out flyers to fellow residents was unlawful. After receiving notice of the landlord's request to install facial recognition cameras, several tenants distributed flyers to fellow residents in one building's lobby about Nelson Management Group's application to install facial recognition cameras. In the days following, those tenants received full color surveillance camera print-outs of them standing in the lobby with their apartment numbers and time and date written on the photos, and accompanying letters asserting their behavior was not allowed and they could be fined for loitering. This was inaccurate and an act of intimidation through surveillance.
While the surveillance cameras used for this were not facial recognition enabled, this and other surveillance efforts would be bolstered through the introduction of facial recognition enabled surveillance. For example, the landlord had already used surveillance of tenants to financially penalise minor infractions, such as 'not separating recycling'. As with the threat of fines for distributing flyers in the lobby, this practice is illegal in New York State. On 30 April 2019, Brooklyn Legal Services, on behalf of 130 residents of Atlantic Plaza Towers, filed legal action with New York State's Home and Community Renewal. By collaborating with civil society, legal, technology and media organisations, their pushback received significant attention, and by November 2019, Nelson Management announced that they would not be pursuing the installation of facial recognition cameras in the apartment complex.